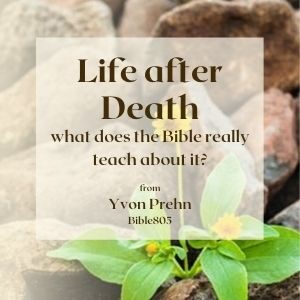 Has the Christian religion always taught there is life after death?
Some say that the people in the Old Testament didn't really believe in it like we do. Is that true?
Why does it matter?
We'll answer these questions and more in today's lesson.
Below is the podcast and below that the text of it.