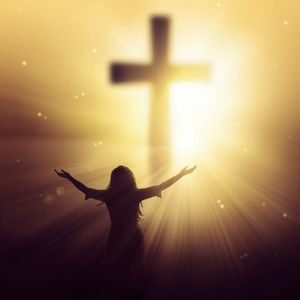 One thing we know for certain is that Jesus is coming back. Just as we anticipate the arrival of a dearly-loved family member who has been away and is coming home, we eagerly look forward to His return and so it is only natural that we want to know when it will take place.
That desire however can take an unfortunate turn if we try to set a date.
As has always been throughout human history since Jesus left and promised His return, when especially traumatic world-wide events take place there is renewed interest in His return. That is all well and good in that anything that causes us to focus on Jesus and living for Him is a good thing.
However, it can become unhealthy for our spiritual growth and witness if we focus on "signs" or date setting and not on our calling here and now for our Lord. This morning read one of the best summaries of the dangers of this in an article by Clarence L. Hayes, Jr., "Why It's Dangerous to Guess Rapture Predictions." I highly recommend you read the entire article, available HERE.
In summary, following are his four cautions and conclusion about trying to predict the rapture: