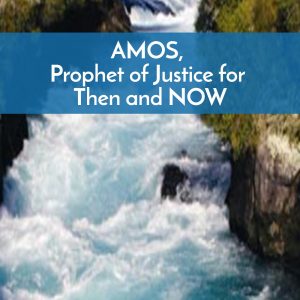 In Dallas Willard's book, Hearing God, he says that one of most frequently asked questions of Christians is "What is God's will for my life?" It's a question I'm sure many of us have asked.
In this lesson, we'll be looking at the book of Amos, one of the Old Testament prophets for help in answering this question.
This is a challenging lesson as many of the issues Amos deals with in this book are so relevant to our world today including how we should address the extremes of wealth and poverty, how to live in times of political turmoil, how should we treat aliens and immigrants? God's view of these issues are often uncomfortably clear as this book shows us.
To download the timeline chart of prophets and kings, click on the following link: Old Testament Prophets Timeline
To download a copy of the PDF of the notes, click here:
The notes are also available below:Continue Reading