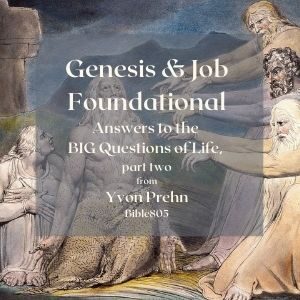 We know the book of Job is about one man's terrible suffering.
Because it's in the Bible, we know it's there for more than simply as an example of great literature—so, what lessons can we learn from it?
In today's lesson, I'll share why the lessons you can learn from the book of Job are an essential foundation for your Christian life, especially on how to handle trials and suffering and to help others going through a difficult time.
Below is the podcast of the lesson and below that the text of it