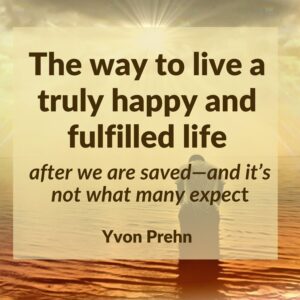 Everyone wants to live a truly happy and fulfilled life, but the question is….
How do we do that?
The Bible has some very specific advice on how to live a fulfilled life and it isn't full of more tips on how to make ourselves #1.
We'll talk about that today in our lesson today.
Below you'll find the podcast, video, and notes.